Virtual numbers are now become a central part of online businesses necessary to define a digital presence in the growing business sector.
They are specific to certain regions and countries all over the globe. Similarly, UAE virtual number is specific for United Arab Emirates clients and business rivals. It is a real phone number that is actually linked to cloud but not to certain specific land line or any device.
You can access this number at any time through any device and make or forward calls, send or receive sms and fax easily. So, if you have your business clients and customers in United Arab Emirates, get this virtual number, mention it in the section of Contact Us of your service page and make the two way communication easy.
How UAE virtual number can thrive your business?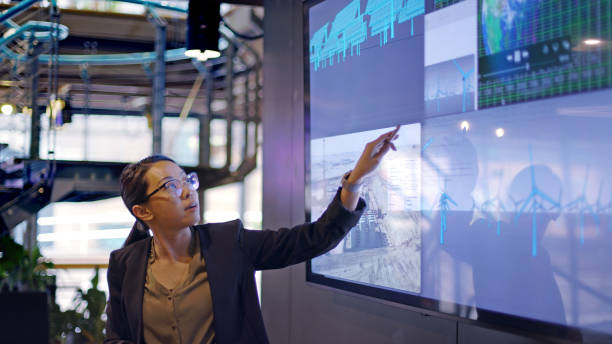 A virtual number connected to the United Arab Emirates is just like your usual land line number that you own specifically. But the difference is that your local phone number is accessible to you in your region using a relative device. However, this virtual number is not associated to your native area or a device but linked to the internet or cloud. To make or accept calls from virtual number, the only thing you need is a good internet connection. You can use this online number on any device at any time and from any part of the world.
Behind the whole process is the proven technology named Voice over Internet Protocol (VoIP) that enables the oversea communication so easy and reliable. These virtual numbers are equally secured, end-to-end encrypted, and safe to use. You can directly connect to UAE clients through this online local phone number and can also forward calls to your local device and then answer to them. This way you can stay connected to your customers all the time and provide 24/7 support to them and can build business trust. Virtual numbers simply revolutionize the digital markets and businesses by reducing the distances between foreign clients and marketers.
How to buy?
Getting a virtual number is not a big deal, yet you have to go with the best and trustworthy VoIP providers. To buy the United Arab Emirates virtual number, you don't need to be a citizen of UAE rather anyone can buy this number. You can even get it from your hometown and place calls with ease.
To do this, login to your account at your chosen VoIP providers platform. Sign up if you have not yet registered.
Select the United Arab Emirates region from the given list of countries.
Decide whether you want to get a toll free, local, sms, or voice virtual number depending on your business and communication requirements.
Provide the necessary information like the call forwarding direction and your region of business setup where you want to active the number.
Compare the pricing plans and offered packages to meet your needs.
Select your payment method and order your final number.
Benefits of getting UAE virtual number
Buy your personal virtual number from Virtnum, a great VoIP phone service provider, and you will get the following favors.
There will be no traditional and long term contracts. Rather you can customize the service according to your needs and budget without signing yearly plans or packages.
You will get multiple call forwarding directions. This means that, our service provider virtual number enable you to forward calls to multiple users at a time or either one after an other.
No need of installation. As virtual numbers are linked to cloud and directly operated through internet signals, there's no need to install physical landlines.
Receive calls from anywhere. Traditional landline numbers are only accessible in office or your working desk. However, this UAE virtual number enables you to place and attend calls anywhere and even during traveling.
Ability to run business specific compaign and advertisment to target the UAE clients. Now, you can clearly distinguish your personal phone activities from your business dealings. Mention the virtual number in advertising compaigns and make quality communication without any interference.
Virtual number brings a list of modern features including IVR, call forwarding, sms, fax to email, voicemail transcription, analytics, call recording, caller ID, affordable price plans, and end-to-end communication encryption.