If you want to serve turkey to your family or friends but wonder what cheese goes with turkey well, then don't think too much. Here, I will tell you about both mild and strong flavored cheese that goes great with turkey meat. So, read on.
Turkey becomes one of the best leftovers all around the world. No matter whether you roast or smoke it, or it may be a barbeque turkey, it is pretty delicious and mouth-watering. In addition, you can also cook it in a variety of different ways.
However, cheese greatly enhances the flavor and taste of turkey. And thus, cheese rounds off the overall mild flavor of turkey meat. For instance, if your turkey is smoky or flavorful, you may want to make it prominent, and thus mild cheese would be great for this.
And, if your turkey is less flavorful or plain, strong cheese will go delicious in that situation. Therefore, you must select the cheese that suits your taste buds.
There is a number of cheese varieties that you can use while serving turkey. Moreover, you can also use the combination of two or more best cheeses. And here, I will tell you all about the best cheeses and their few yummy combinations. So, let's move on.
What Cheese Goes with Turkey?
What cheese goes with turkey well? Sometimes, this question is so important because you have to adjust the flavor of the whole turkey recipe. That's why you must know what type of cheese goes best for what type of turkey recipe.
Generally, the best cheese that goes perfect with turkey is Gruyere, Gouda, Brie, White Cheddar, Mozzarella, and Swiss. In addition, you can also use Feta, Colby Jack, Monterey Jack, and Havarti with turkey.
However, it greatly depends on your turkey recipe that what kind of cheese you will use with it. By the way, the type of cheese also depends on your choice of flavor you want, either mild, or sharp.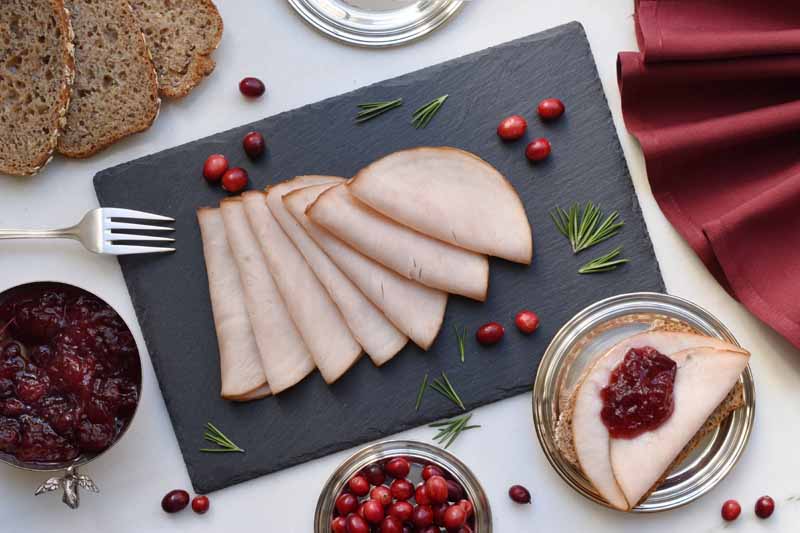 Turkey sandwiches mostly use sharp and strong cheese like Provolone, Asiago, Parmesan, or blue cheese. These go great with turkey as they all melt wonderfully. Also, they add sharp flavored notes that are just amazing.
You may also use mild cheese if you don't want to overpower the cheese flavor. And for this purpose, Gouda, Gruyere, Swiss, Edam, and Colby cheese go great as they will adjust the final flavor.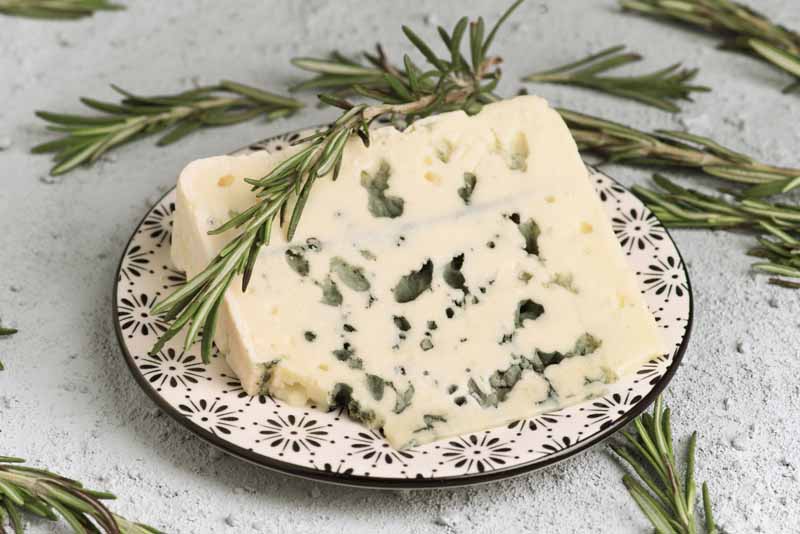 Cheese like Brie, Muenster, Havarti, Monetary Jack or pepper jack goes wonderful with turkey casserole. And undoubtedly, it would be a mouth-watering and delicious meal.
Smoked turkey breasts go well with cheddar. As, fresh cheddar is sharp in flavor so it adds sweet tangy notes to your turkey meat and that are amazing.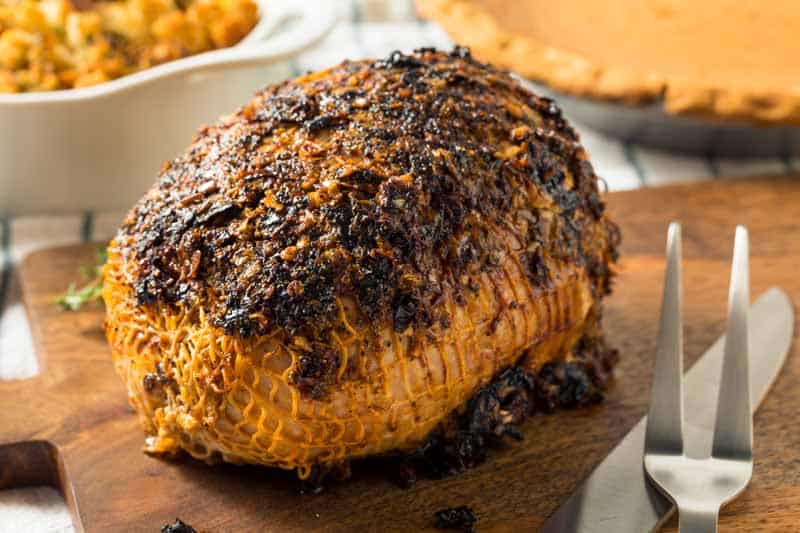 Roasted turkey goes well with baby Swiss, American, Havarti, nice Gruyere, and Parmesan cheese. You can also use several sauces to make turkey recipe exceptional in taste.
Havarti, pepper jack, Colby, pecorino, and muenster go wonderful in turkey salad. So, in this way, you can enjoy turkey with a variety of cheeses to make it just amazing to your taste buds.
Read also: What Is A Good Substitute For Gouda Cheese
What Combinations of Cheese Goes Best with Turkey?
As, you know here all the best cheeses that go with turkey in different scenarios. By the way, it is easy to select a cheese. You can simply use any kind that doesn't crumble and melt wonderfully. Such types of cheese are great while serving turkey meat.
Additionally, you can also use combinations of two or more cheeses to make your own distinct flavor. And, this combo will definitely go wonderful, and you feel exotic about it. So, let's know about such combinations of cheese.
It is recommended to use a combo of mild cheese with a sharp one as it would be a great option with turkey. Avoid to combine two or more strong cheeses as their flavor will be too intense.
Therefore, always use combinations of mild cheese with turkey. Otherwise, it will ruin the whole turkey flavor, and this will be so disguising.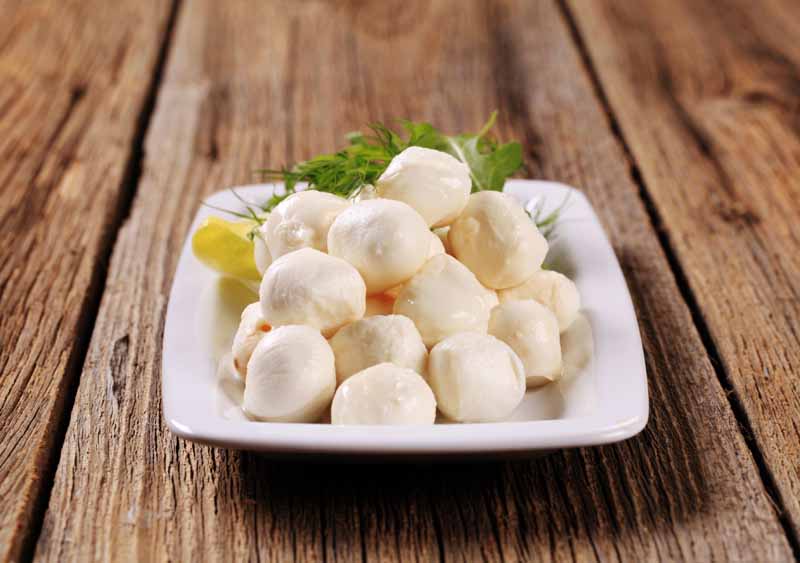 Havarti with mild Mozzarella and Queso Oaxaca is a delicious cheese combo that goes great with turkey. Secondly, you can also mix Pecorino Romano with Swiss, Ricotta, and Brie to get a unique but sharp flavor.
Here it is advisable that don't mix blue cheese with some stronger cheese because the final flavor will be too sharp and intense to taste. So, it is best to combine blue cheese with any mild cheese.
While mixing more than one cheese, keep in mind their final consistency and texture. A cheese combo that is a little runnier and smooth in texture with a mild flavor will go best with turkey.
Can You Use Mayo with Turkey Meat?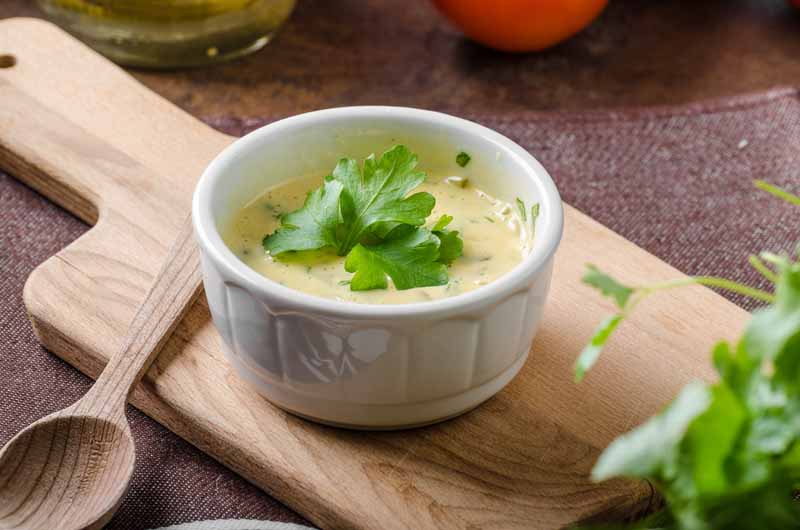 It is a quite common question that can people use mayo with turkey meat? Well, the answer is pretty simple and straightforward, yes. You can use mayonnaise with turkey to make it creamier and just out of the world.
Mayo goes wonderful and yummy with turkey as it is more flavorful. It also melds and enriches the overall turkey flavor. Here, you also have an option to use vegan mayo or non-vegan. It goes very well when you prepare turkey sandwiches or burgers.
Interestingly, the combo of mayonnaise with mild creamy cheese also goes great. For instance, you can mix mayo with cream cheese or mozzarella to get more delicious creamy and cheesy notes.
Don't forget to use savory sauces, most commonly cranberry sauce or any other of your choice to make turkey recipe unbelievable.
By the way, you can totally skip the option of cheese when you want to enjoy just mayo flavor. And, it is totally up to you.
Can you freeze cooked turkey meat?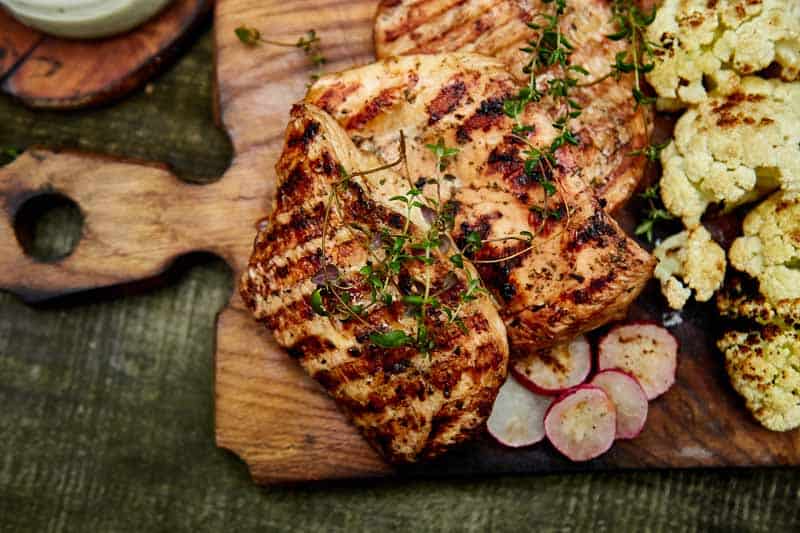 You can put the leftover turkey in the refrigerator for later use, and it will thus last 3 to 4 days. So, in this way, you can save turkey for the next tastier meal.
However, if you have a stock of cooked turkey leftover at the end of any social gathering or party, freezing will be the best option right there. And this way, you can make it last longer for up to 3 to 4 months.
Simply you have to put the turkey in air-tight containers or freezing bags. After that, keep them in the freezer. And when you want to cook turkey, thaw your leftover and use in your recipes.
In order to thaw your turkey, put it into the fridge for one day. So, you must have enough patience at that time. However, for quick thawing, you can also try the method of cold-water bath. But never left your frozen turkey meat at room temperature as it will spoil the texture and flavor.
Here are two different scenarios! If you freeze turkey meat with gravy, then there is no more option to use it in different recipes. On the other hand, if you freeze turkey meat without gravy, you can use it in several dishes like stews, soups, salads, and curries.
Read also: What Is A Good Substitute For Gouda Cheese
What To Do with Leftover Cheesy Turkey?
At the end of a memorable thanksgiving dinner, what to do if a cheesy turkey meat leftover? I know it is one of the decisive situations but don't lose heart. I am here with some best tasty ideas to use leftover cheesy turkey.
Use cheesy turkey meat in creamy casseroles. And it would be a great way to mix leftover turkey with fresh casserole ingredients. Another option to use turkey is its addition to a cheesy pizza and pasta. I know this combo goes so yummy and amazing.
In addition, leftover turkey meat goes well in chicken salads and curries. Moreover, its addition to fresh cheesy rolls or salad wraps goes wonderful and creative to present.
Not only this, but you can also use turkey meat in noodles, sandwiches, and burgers. Besides this, Mediterranean turkey bowls is a great way to serve leftover turkey meat. By the way, cheesy turkey turnovers are my favorites.
In that situation, you can make any dish or recipe that suit your taste as it is your choice.
Final Thought
What cheese goes with turkey? Well, as you know, the cheese type depends on your turkey recipe. However, Gruyere, Gouda, Brie, White Cheddar, Mozzarella, and Swiss are most common cheeses that goes great with turkey meat. In addition, you can also use Feta, Colby Jack, Monterey Jack, and Havarti with turkey.
Personally, I use white cheeses that are white Cheddar, Mozzarella, Brie, Gouda, Provolone, Muenster, and Swiss. These go very well and are tasty with turkey, no matter which turkey recipe you prepare.